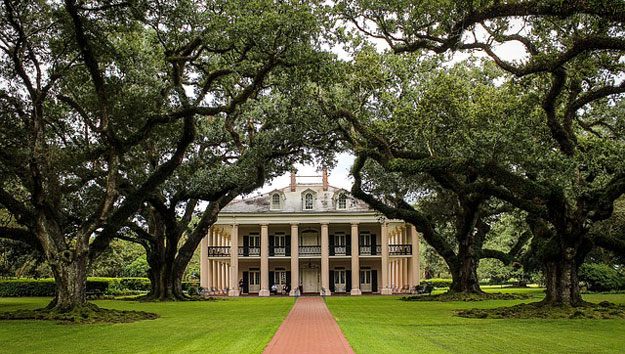 What everyone knows:  New Orleans is a 24/7 party town with great bars, fabulous food, great live music, and a laissez-faire attitude.  What many don't know: America's most unique city is a great place for outdoor activities.
Outdoor activities in New Orleans run the gamut. Walk, bike, jog, glide on a Segway; skim through mysterious bayous on authentic swamp boats, paddle kayaks around lagoons and bayous; cruise down the Mississippi, enjoy shady parks and botanical gardens, explore moss-draped plantation grounds.
Work off the beignets binge! Get out, get moving and enjoy the outdoor side of New Orleans.
Comments Off on Best Outdoor Activities In New Orleans on Vacation