BEST INDOOR ATTRACTIONS
It's all about music. Whether listening to it live in a Honky Tonk, in venues, restaurants, bars and clubs all over the city, or experiencing its history in museums, the music scene is the primary reason most people come to Nashville.
Country Music Hall of Fame & Museum is the place to become immersed into two centuries of America's music genre. As the keeper of country music's historic artifacts, the museum is filled with exhibits from a large permanent collection of recordings, photos, costumes, music instruments and memorabilia. Changing exhibits featuring country music's on-going evolution add excitement and perspective. Be sure to add on the visit to RCA Studio B on Music Row, where country music greats recorded. It's just a shuttle ride away.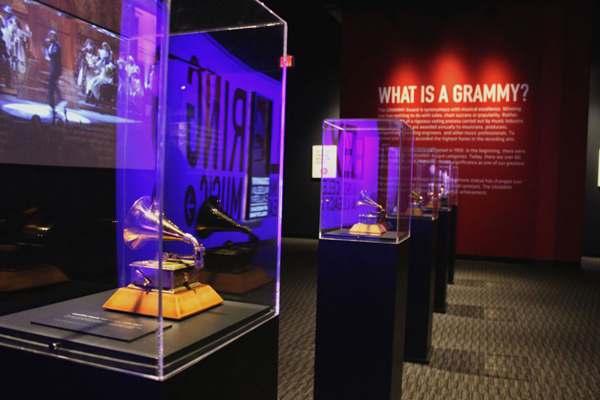 Musicians Hall of Fame & Museum is the place to explore music across all genres – country, blues, soul, rock, and pop. Through dynamic exhibits, including music, photos, film clips, recording equipment, and instruments, and interactive experiences, see how music is made. Find out which great musicians played behind famous artists on hundreds of hit records.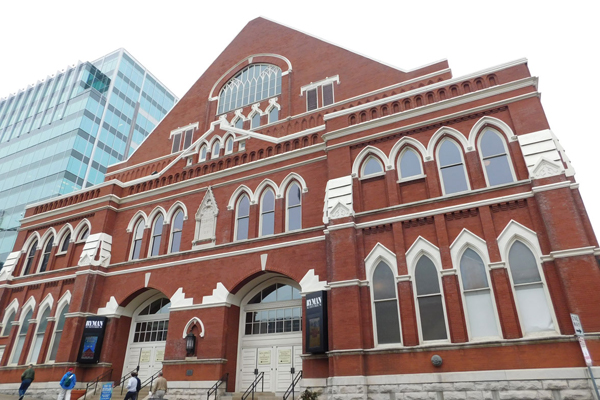 Historic Ryman Auditorium is the legendary performance hall where music greats have performed since 1892. The Grand Ole Opry radio show, first broadcast from here in 1925, made the Ryman the center of country music. Walk through the gilded auditorium on a self-guided tour. Celebrate country music by attending Opry Country Classics where celebrity hosts and the performance of guest stars create a rousing musical event.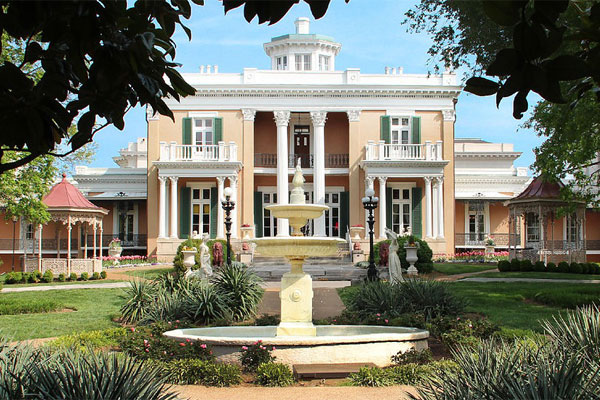 Belmont Mansion, the largest house museum in Tennessee, is filled with lovely furnishing, paintings, silver and china. A tour of the elegant 36-room restored Italian Villa, whose entire history revolves around a woman, offers insight into Nashville before, during and after the Civil War
Tennessee State Museum. Tennessee's heritage is on display in a grand way in the museum adjacent to the Capitol. A water wheel and other life-size exhibits – reproductions of an 18th century print shop, pioneer cabin, antebellum parlor and Victorian painting gallery – span Tennessee's history. Special exhibits highlight the role of African American soldiers in the Civil War and the life of a free black family living in Knoxville before 1860.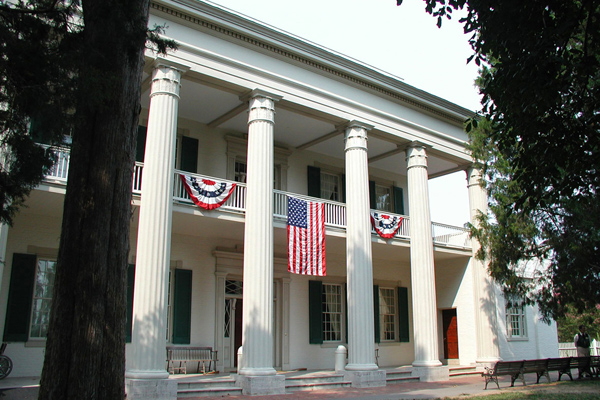 The Hermitage. The home of Andrew Jackson, the 7th president of the U.S., is a place of history and scenic beauty. Located about 30 minutes from Nashville, it's easy to spend a day there. Tour the beautifully maintained mansion filled with period pieces. Walk through the scenic grounds, one-acre formal garden designed in 1819, smokehouse, and three log slave quarters to get a sense of life as it was during the time of a young America.
Belcourt Theatre. Turn a rainy night into a movie night date. Make plans to catch a current or foreign film at this gem of an indie theater. A newly renovated historic movie theater, it's nice and intimate without a bad seat in the house.
BEST OUTDOOR ACTIVITIES
When visiting Nashville in spring, summer or fall, plan to get out to some of these outdoor venues, all within a 30-mile radius of downtown.
Centennial Park. Get outside on a beautiful Nashville day for a walk through scenic, shady Centennial Park. There's more to it than the huge Parthenon. Walk or jog around Lake Watauga on the one-mile walking trail. Enjoy the quiet of the sunken garden, let the kids climb all over the playground equipment. In summer months, spread out a blanket on the lawn in front of the band shell for a summer concert, outdoor movie or Shakespeare in the Park.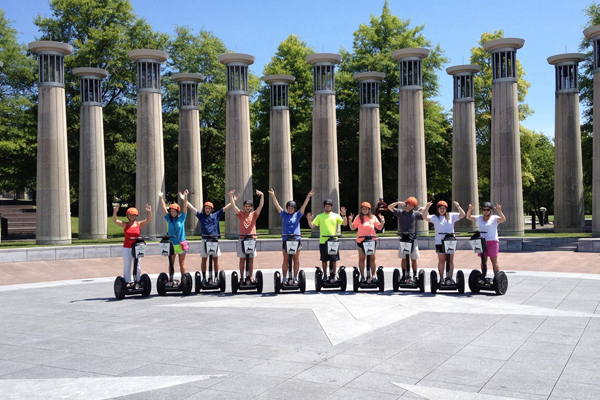 Segway Tours. Do some fresh-air sightseeing while gliding around Nashville on a Segway tour. Check out the 2-hour, 5-mile Downtown Segway Tour Experience or the 1-hour Music City Snapshot Tour. Gliding close to all the cool Nashville sights, iconic music places, outdoor art installations, and the sound of live music coming from restaurants and bars along Broadway is awesome. For families with teens over 14, it's being outside, having fun together and sightseeing all rolled into one.
Kayak Tours are a laid-back way for outdoor-oriented visitors, comfortable kayaking on their own, can see Music City and the natural beauty surrounding it from another perspective. Cumberland Kayak Urban Adventure Company and River Queen Voyages both offer self-guided kayaking choices along meandering Cumberland River. One-hour kayak trips are urban paddles with great skyline views. Nature kayak tours are 2-hr scenic nature paddles past river houses, farms, rock bluffs, and wildlife. Longer, 3-4 hour paddles combine the best of both worlds– urban skyline and nature.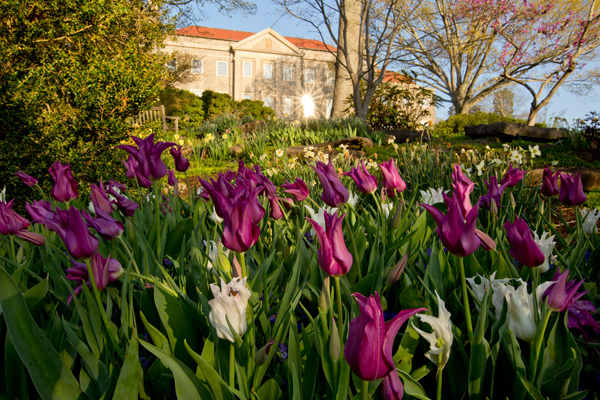 Cheekwood Botanical Gardens is an escape into the scenic beauty of an expansive botanical garden just 25 minutes from downtown. Beautifully landscaped grounds and color-drenched gardens, reflecting pools and amazing views make it one of the most serene outdoor experiences in Nashville. A nice add-on to the experienced: a mansion tour and lunch in the Pineapple Room where the view is phenomenal.