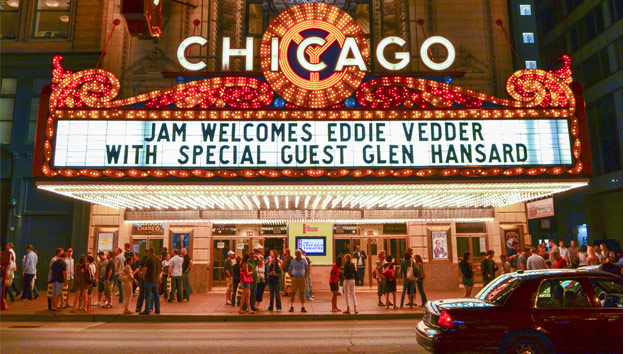 Awesome architecture, skyscrapers with forever vistas, world-class museums, Lake Michigan shoreline, a plethora of parks, impressive outdoor art installations, wonderful shopping, great restaurants – Chicago, the 3rd largest city in the U.S., has it all.
See It on a Tour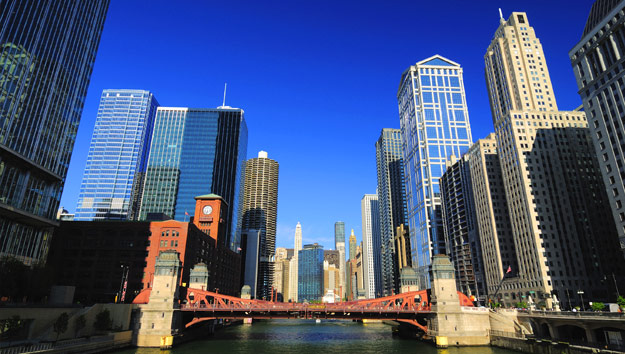 See It from Skyscraper
Here's an awesome way to see the city: from two skyscraper observation decks over 1,000 feet above the ground.  Both have a thrill factor. From the Willis Tower Sky Deck's Ledge, hang out 1,352 feet over the city while standing on an enclosed glass-walled ledge!  Or, literally, tilt out over the edge at 1,000 ft. up for downward-facing views from high atop the John Hancock Building in 360 Chicago's Tilt.  Both venues also have tamer ways to see panoramic views from large observation windows and interesting exhibits.
Have a Lakefront Experience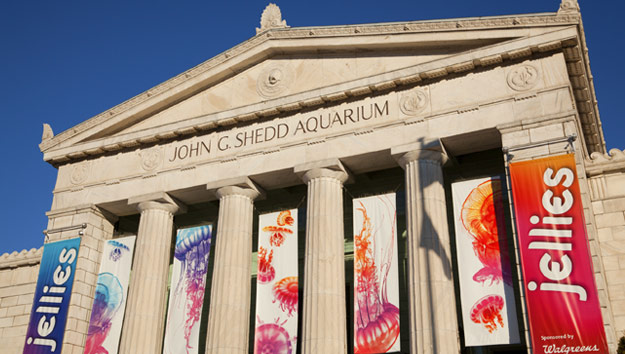 Visit a Museum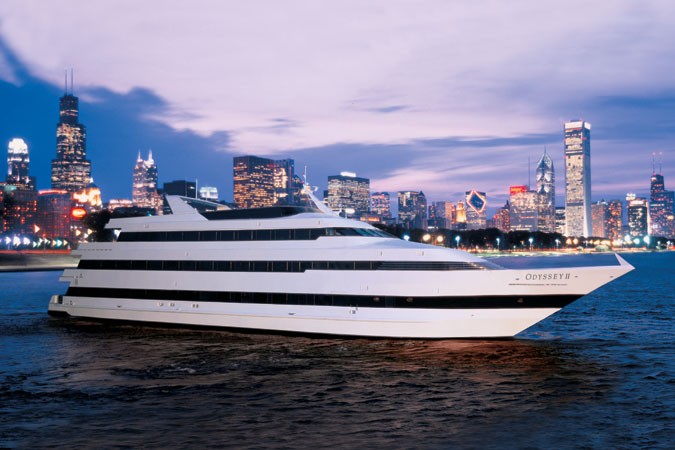 Take a River Cruise
The Chicago River, snaking through the city, is a wonderful place from which to see the architectural details of Chicago's globally acclaimed skyscrapers.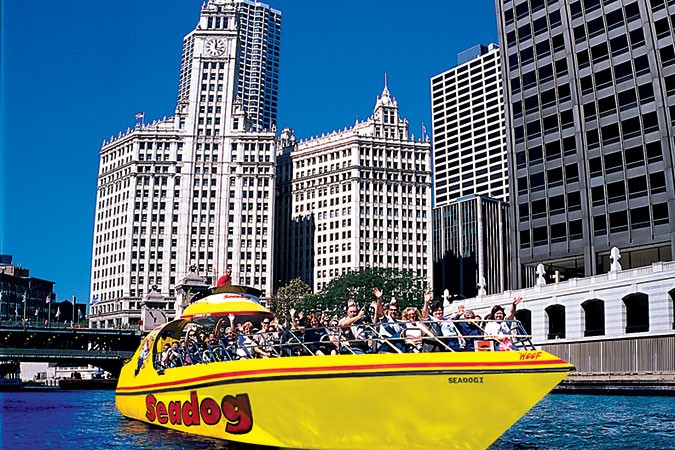 Get Out on the Lake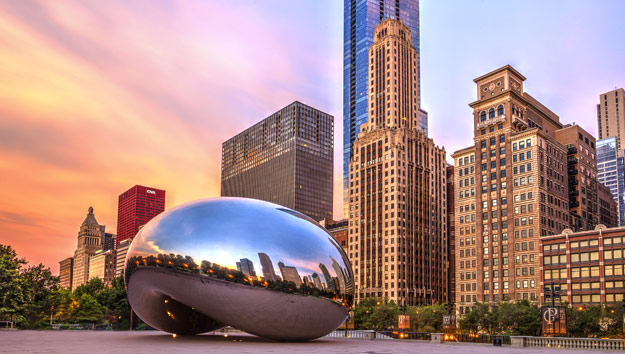 Signature Walks
Magnificent Mile is Chicago's famous shopping avenue is a must do for committed shoppers. It's the place to walk, browse shops, art galleries, antique stores in storefronts lining Michigan Avenue, or in multi-floored, glass-walled interior shopping complexes.  Lots of restaurant choices are here too.
Millennium Park is Chicago's gathering spot and outdoor gallery for the city's significant public art collection.  See your reflection in Cloud Gate, the huge elliptical stainless steel art installation, and the stainless Jay Pritzker Pavilion, a venue for seasonal outdoor concerts. Check out Crown Fountain, where faces of Chicago citizens are reflected in two 50 foot Towers.  Walk through the Boeing outdoor galleries of large contemporary art installations.
Real Deals: Discounted admission packages to many must-sees places offer substantial savings and the convenience of bypassing long ticketing lines.  Check out what's in these: