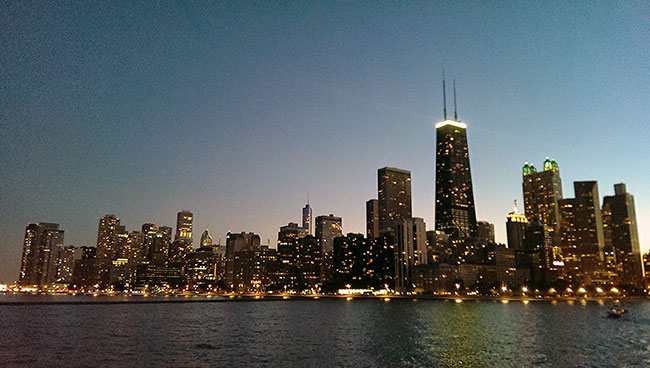 Go Chicago Card has it all: a great selection of Chicago's must see attractions, super savings, and VIP access, bypassing those forever long lines.  Travelling alone, with family, in a group, this is the way to go! See it all, do it all.  Cheaper. Faster. Better.
Depending on length of stay, there are 3 card options ranging from 1-3 days. All have the same 25 great choices covering a wide range of fun and interesting experiences.  With each pass, see as many as you like, once per day.
Here's another advantage:  Go Chicago Cards are super convenient for vacation planning, especially for families and for friends traveling together.  The challenge in traveling with a group is how to accommodate everyone's interests. Save the grumbling with a Go Chicago Card.  Everyone receives an individual card allowing for flexibility and more vacation fun.  Pick and choose who wants to do what and split up into smaller groups.  This works really well with kids of different ages – one adult can accompany little ones; another can accompany older ones.  At the end of the day, everyone is happy and the fun continues as experiences are shared.
Here's a sampling of the popular Chicago tours and attractions from the Go Card.
Museum of Science and Industry
Art Institute of Chicago
Field Museum
Shedd Aquarium
Ferris Wheel at Navy Pier
Visit Lincoln Park Zoo
360 Chicago on the 94 floor of Hancock Tower
The Ledge in Willis Tower Sky Deck
Save $5.00 with Coupon Code chga and buy your Go Chicago Card 1 day pass
Save $10.00 with Coupon Code chgb and buy your Go Chicago Card 2 Day Pass
Save $10.00 with Coupon Code chg3 and buy your Go Card Chicago 3 Day Pass