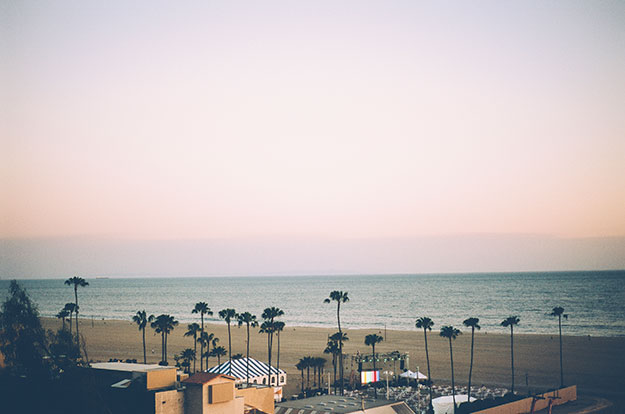 Summertime = Vacation time! Kids are out of school and ready to go!  Everyone's excited about all the great adventures, museums, zoos, and tours Los Angeles has to offer. The list is so long, and the area so spread out, it's hard to know where to begin. And, with a family in tow, or traveling with friends, it can be pricey. The solution: Purchase Go Los Angeles Cards.  Here's why and how:
Great Savings:
Go Los Angeles card saves money because every choice on the list of 33 things to see and do is discounted over ticket booth prices.
Save even more by using the promo code below!
Great Benefits:
With a Go Los Angeles cards in hand, there's no going to the ticket booth to pay
Having Go Los Angeles cards reduces family squabbles about who wants to see what
How? Each person in the group gets an individual card, so the group can split up into smaller groups to do their own thing.
Helps Plan:
Purchase Go Los Angeles Cards in advance (card does not activate until the 1st use)
Plan ahead.
Depending on length of stay, decide whether you want a 1-day, 3-day or 5-day pass.
Each pass has the same great 33 options. Do as many different activities as you can in one day.
Go over the list with everyone in your party to determine favorites.
Decide what to see when.
Factor in drive time in-between
Individual cards allow the group to split up based on interests.
There's something for everyone!  Here's a sampling of Go Card Los Angeles 33 great choices:
Theme Parks and Thrill Rides: LEGOLAND California; Pacific Park on Santa Monica Pier; Knotts Berry Farm; Six Flags Magic Mountain; K-1 Speed Indoor Karting
Hooray for Hollywood!: Sony Pictures Tour; Universal Studios tour, Hollywood Behind the Scenes Walking Tour; Movie Star Homes Tour; Malibu Celebrity Homes Tour; Warner Brothers Tour; Hollywood Museum; GRAMMY Museum
Land and Sea Wildlife Up-close: LA Zoo; Aquarium of the Pacific; Cabrillo Marine Aquarium; Santa Monica Pier Aquarium; Whale Watching
Water Escapes: Queen Mary Tour; LA Harbor Tour; Long Beach Harbor Tour
Museums (some serious; some fun): California Science Center (interactive for kids), Natural History; Madame Tussauds; Japanese American National Museum; Museum of Tolerance
Click the links, use the coupon codes, and buy your discount tickets with Trusted Tours.
Go Los Angeles 1-Day Card:  Save $5 with Promo Code lag1
Go Los Angeles 3-Day Card:  Save $15 with Promo Code lag3
Go Los Angeles 5-Day Card:  Save $15 with Promo Code lag5