The Key West Butterfly Conservatory is magical. After checking in at the ticket booth, located to the side of a colorful, everything butterfly, gift shop, you are directed to the double doors leading to the Learning Center for a brief introduction into the world of butterflies. Be sure to see if you can spot the live caterpillars feeding and developing on their host plants in glass exhibits.
Walk through a double set of doors into the climate-controlled glass-enclosed habitat and let the magic begin. It looks, feels and sounds like a tropical rainforest. In the background, the sound of cascading water and soft music sets a quiet tone. As you adjust to the warm, humid environment, walk along the meandering path lined with colorful, cascading flowering plants as hundreds of butterflies of every size and color soundlessly flutter up, down and around you.
Enjoy this unique butterfly experience and save $3 total with Code KWBUTTERFLY.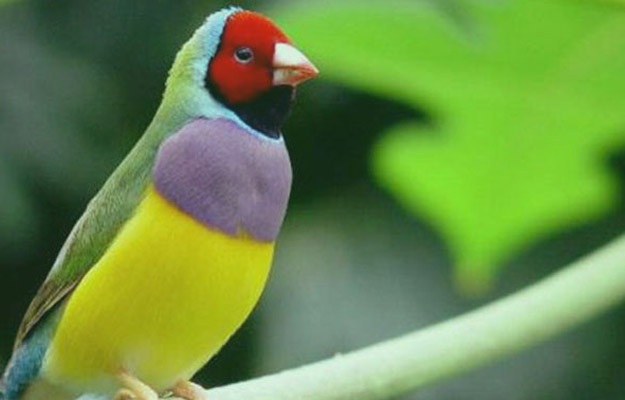 Oblivious to your presence, they do what butterflies do – enjoy flowers, trees and nectar plants. Pause for a moment to watch butterflies momentarily perched on one of the colorful feeding stations bearing tropical fruit. Walk slowly. Look closely. What might look like a colorful flower suddenly moves and flies away. Stand still and one might even light on you! Here and there, colorful birds fly by, adding to the silent spectacle.
At the end of your rainforest walk, look through the glass walls of the enclosed nursery where delicate chrysalis in various stages of maturity hang by thin threads. For the untrained eye, there is no way to tell from the chrysalis what kind of butterfly will emerge. However, signage helps identify them. As you leave this wondrous world through the double exit doors, be sure to check to see if you are free of a hitchhiking butterfly which, unbeknownst to you, may have quietly landed on you during your magical stroll.
Enjoy this unique butterfly experience and save $3 total with Code KWBUTTERFLY.