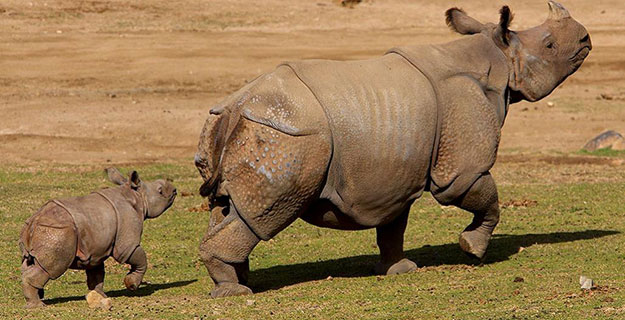 Happening Daily June 27 through Aug. 16, 2015 – 9 a.m. to 7 p.m.

Experience acrobatics, martial arts, drumming extravaganzas and more. From the moment guests enter the Safari Park they are immersed in Asian-themed festivities and up-close encounters with fascinating animals.
At Summer Safari, guests can be amazed by contortionists, awed by lion dancers and foot jugglers, move to the beat of Taiko drummers, and marvel at martial art demonstrations. Summer Safari is a wild party sure to be enjoyed by guests of all ages! Performances take place at Safari Base Camp with multiple shows scheduled from 11 a.m. to 7 p.m. each day.
In addition to great Asian-themed entertainment, Summer Safari offers extraordinary opportunities to see a diverse array of wildlife including tigers at the Tull Family Tiger Trail; lemurs at Lemur Walk; a cheetah reaching full sprinting speed at Shiley's Cheetah Run; and unique and amazing birds at the Frequent Flyers Bird Show!
All Summer Safari festivities are included with membership or admission to the San Diego Safari Park.
Buy Discount Tickets For San Diego Zoo Safari Park Online From Trusted Tours.