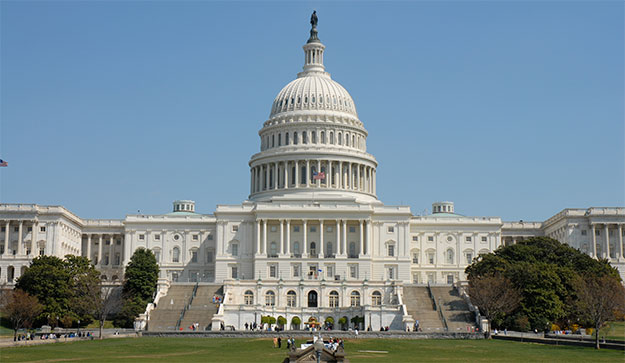 Culinary tours are not just for foodies. They're for anyone looking for a fun, engaging and tasty way to experience a Washington DC neighborhoods like a local. It's a walking tour filled with the perfect blend of history, architecture, culture and wonderful food in the thriving historic neighborhood.
Capitol Hill
As history buffs and foodies, the guides are gracious hosts, moving through the neighborhood with the familiarity of someone who lives there. Bits of history, delicious food, the camaraderie of shared meals on a leisurely stroll through an interesting neighborhood – a great way to spend a Saturday or Sunday afternoon in Washington DC.
Save $2 with Coupon Code:  DCCF2CW
Purchase Discount Tickets for the Capitol Hill DC Food Tour
Georgetown
There are four pre-selected tasting stops spaced along the tour. All are favorite, locally owned establishments. Stops may include a classic Italian restaurant featuring hand-made pasta, a family-owned French bistro serving specialties from southern France, a critically acclaimed restaurant specializing in Presidential favorites, or handcrafted beverages in a European influenced coffeehouse.. There is a sweet ending to the engaging, interesting and fun tour.  To get the tasty treat and a pleasant drink, the tour crosses yet another piece of Georgetown history: the historic C&O Canal!
Save and additional $2 with Coupon Code:  DCGT2CW
Purchase Discount Tickets For the Georgetown Food Tour