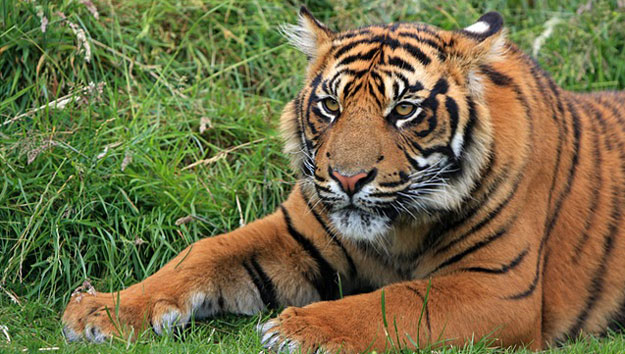 A must-do list for a visit to tropical Miami has to include outdoor activities. Several outdoor attraction packages combine some of the best: Zoo Miami, Miami Seaquarium, and the amazing Florida Everglades.
Zoo Miami has it all: acres of open space, a large variety of animal species from all over the globe living in free-range habitats, immersive encounters, and activities for kids. See favorite large animals – elephants, rhinos; lions, tigers, cheetahs; gorillas, chimpanzees, orangutans; camels, zebras, wildebeests – in their natural environments or in large paddocks. Understand them through keeper talks. Experience them through habitat immersions. Walk through a lush tropical aviary filled with birds of Asia flying free. Make your way through the dense foliage of the Amazon where snakes slither, monkeys swing and jaguar lurks. Enter awesome Mission Everglades to encounter the wildlife living in the River of Grass: a Florida panther, alligators, black bears, gopher turtles and wading birds. There's a whole zoo world just for kids. They are thrilled to see animals up close at feeding stations, in special shows or in the Children's Zoo. They have fun climbing around zoo-themed playgrounds, cooling off in water play areas and digging for dinosaur bones.
Combine two days of outdoor fun in and save $11 with Zoo Miami/Miami Seaquarium package. The Seaquarium is both educational and entertaining. See alligators, crocodiles, sea turtles, fish, rays and wading birds in a mangrove habitat. Watch gentle manatees swim lazily around. Become spellbound as colorful fish dart around a coral reef aquarium. Learn all about sharks in a shark encounter; experience dolphin, orcas, and seal lions in marine animal shows.
For an unforgettable Miami outdoor experience, follow up the intriguing Mission Everglades immersion at Zoo Miami with seeing the real thing! Skim through Everglades National Park on a thrilling airboat ride using the $8 discount offered in the Zoo Miami/Everglades package.